Find the Perfect Quran Tutor for You
At our online Quran academy, we understand that finding the perfect tutor can be a daunting task. That's why we offer a unique opportunity for our students to try out multiple tutors from all over the world during a three-day free trial period. This way, you can experience different teaching styles and select the one that best suits your learning needs. A Our primary goal is to ensure your comfort and satisfaction, and we believe that this trial period is the best way to achieve that. So, take advantage of this opportunity and start your journey to mastering the Quran today!​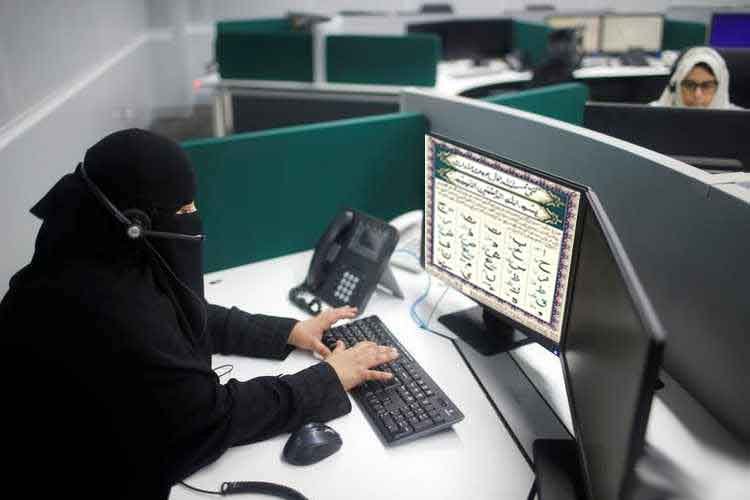 "In the name of Allah the most beneficent the most merciful."
Welcome to our website! We offer a wide range of valuable resources that you can download and utilize for various purposes. Below are the steps to download resources from our website
Audio Recitations: Include downloadable audio files of Quranic recitations by renowned reciters. This allows students to listen and practice their recitation skills, helping them improve their Tajweed (pronunciation) and rhythm.
If our platform utilizes any specialized software or tools for teaching purposes, provide links to download or access them. Include instructions or documentation to guide users on how to install and utilize the software effectively.