Welcome to the Home Quran School
Home Quran School provide suitable online Quran classes for whole students, especially for kids. Our best Quran tutors are ready to help students around the world and teach Quran online to those who want to learn Islam and Quran online.
Home Quran learning is made easier with the comfort of home, supervision of parents and guidance from expert Quran Teachers, making it easier for children to learn the Quran.
Our online Reliable courses include
Online Quran with Tajweed
Advance Tajweed course
Online Quran memorization
Online Quran translation
Why choose Learn Home Quran School ?
Home Quran School provides the best methods of teaching the Holy Quran to help adults and kids learn Quran, Tajweed, Islamic Studies and Arabic. Online Quran Learning is an easier and more effective way to learn, with Skype IDs and the best internet connection, making it easier and more effective for people around the world.
1) Tajweed Quran word by word.
2) Female Quran Teachers for kids and women
3) Monthly assessment of children progress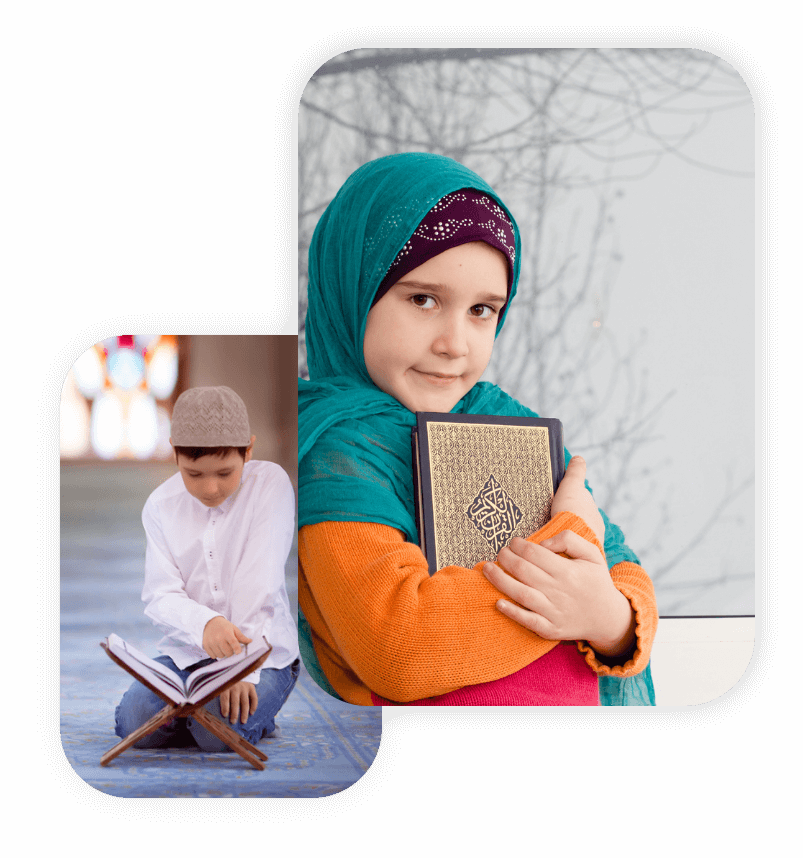 Reserve Your Online Classes in UK and USA
Quran Home School provides online one-to-one live interactive classes for learning the holy Quran and islamic education at the most suitable time for Muslims.It is essential to study the Quran with knowledge and influence the heart. Home Quran School with qualified and experienced instructors can help people learn Allah's lessons faster. This will help them remember the Quranic way more easily.

OUR SERVICES
Online Quran Recitation
Online Quran Academy
Online Quram Memorization
Online Quran Translation
OUR SILENT FEATURES
We are also keen on qualifying teachers through specialized courses to be the best teachers of the Noble Qur'an and Arabic language for non-native speakers
our vision is to continue to be a leader in this field and provide the best educational experiences for our students.

We rely on our experts to find, train, and prepare the most qualified teachers and trainers in their areas of education.